4-in-1 Portable Pet Outdoor Feeder Water Bottle
Your sweetheart  needs water, treats and someone to clean up their business afterwards when they go for a walk. The Doggo is the ideal solution for you.   
TAKE CARE OF YOUR BEST FRIEND: The design meets every pet's needs. If you decide to go on a long walk, your dog's food, water, and poop bags will be cared for. Your best friend will always have anything he needs even though you're not at home.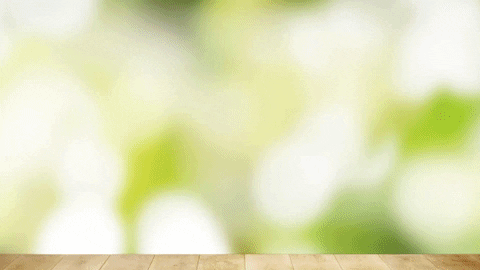 WATER CONTAINER: By slightly tilting the 4-in-1 Dog Bottle water will flow into the shell from which the dog can drink.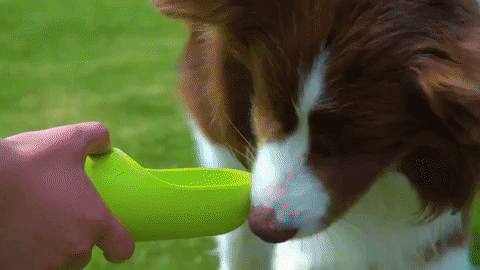 FOOD CONTAINER: The food container is a small storage for snacks. In addition to this, it can also store treats that are sometimes given to your darling for especially good behavior.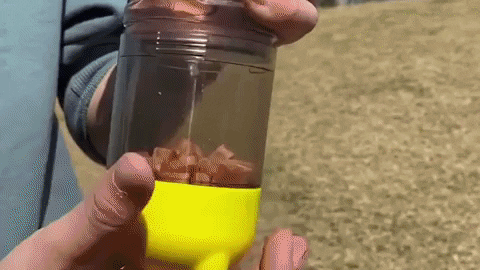 CLEAN: The included small shovel helps remove dog poop faster and cleaner, offering greater hygiene. Furthermore, you don't have to get your hands dirty when giving some water or some treats to your pet. By slightly tilting our 4-in-1 Dog Bottle both is released to the food shell.
SPECIFICATIONS

Volume: 300ml or 500ml
Colors: Blue, Pink, Green, & Yellow
Quality & Material: High-Quality Antibacterial, FDA-Approved, Lead-Free, BPA-Free, Safe and Extremely Durable
Ideal Usage: Walking, Hiking, Travelling, Garden & Picnic
Not Dishwasher Safe!
Package Size: 300 x 120 x 120 mm, 100 x 97 x 403 mm