Magnetic Lashes Without Liner
The easy way to glamorous lashes. Magnetic Lashes without Liner - Laura's Lashes are designed for a perfect fit. No more struggling with strip lashes with glue that won't stay on or overpriced eyelash extensions that don't last.  Be the best version of you with Magnetic Eyelashes.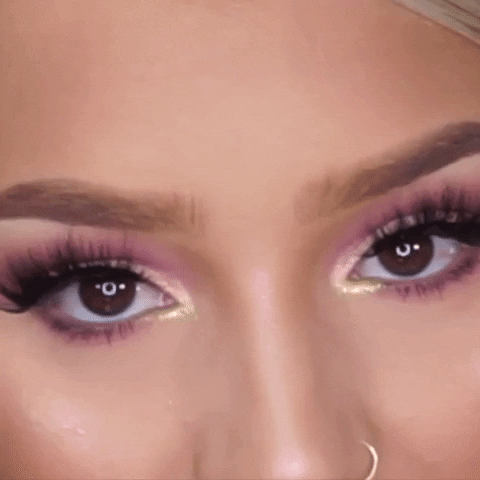 UPGRADED EYELINER KIT - Made with a newly formulated liquid eyeliner that contains more magnetic particles than most other magnetic eyelashes and eyeliner kits.
HIGH QUALITY LASHES - The hybrid lashes are made of high-quality and synthetic fibers, giving a natural softer and bold look that frame the eye.
 UNIQUE DESIGN - Comes with many different eyelashes design for different occasions.
 EASY TO USE - You only need two step on perfecting your look. First, apply the magnetic eyeliner as you would with any eyeliner. Wait a few minutes for it to become tacky and then apply the magnetic eyelashes on top of it.
LASTS ALL-DAY - It is very durable  and strong and can last you all-day.
You can now have the most natural and gorgeous long-lasting lashes with Magnetic Eyelashes
 
Package Includes:
1 x 5 or 7 or 10 Pairs False Eyelashes
1 x Tweezer
1 x Magnetic Eyeliner