Double-layer Heat Preservation Large Bag
Imagine if you could go to the beach and take everything you want, including drinks and food in a single bag, it would be perfect, wouldn't it?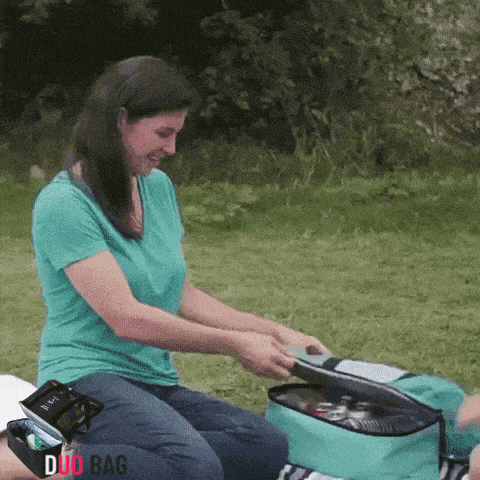 Research shows that most Brazilians do not take food to the beach and end up having to consume it on the spot , paying absurd prices for food and drinks.
Leaving the house for any occasion carrying your belongings and another thermal bag is not a simple job, what used to be a walk becomes an inconvenience! It's a lot of bag, weight, I can barely walk straight!
Now imagine a beautiful , fashionable , spacious bag that already had its own thermal compartment , wouldn't it be wonderful?! It was thinking about improving people's lives that led a great German design to develop the Duo Bag , the 2 in 1 summer bag  🤩        
The  Duo Bag  is designed to help you in many ways. It is  sturdy ,  spacious ,  safe ,  practical  and has a  cooler built  into its base, with great capacity!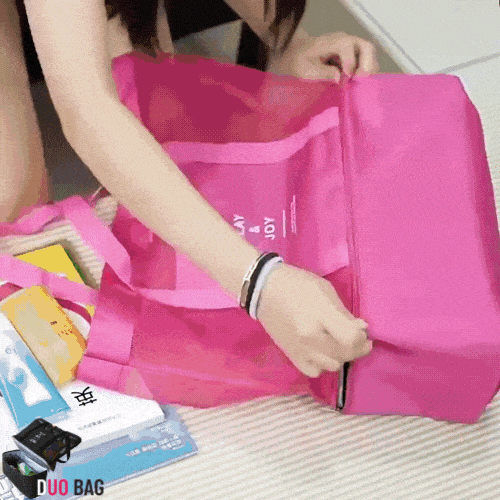 You can use it at the beach, pool, picnic, travel ... and it doesn't stop there, you can use it on a daily basis to take your food , go to the gym and store your wet clothes , there will be no shortage of space for you your  Duo Bag  is extremely useful! Rock this summer and get yours now!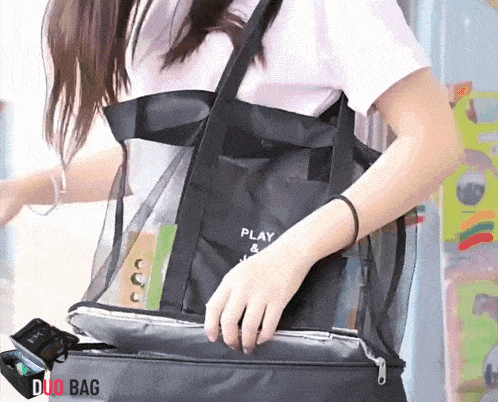 With the  DUO BAG  you can take all  objects, belongings ,  drinks and food  with great  practicality and elegance ! Enjoy all the benefits of this amazing bag and rock wherever you go! 
With the  DUO BAG  you can take all objects, belongings , drinks and food with great practicality and elegance ! Enjoy all the benefits of this amazing bag and rock wherever you go!
UNIQUE BENEFITS OF DUO BAG:
✔ STYLE, PRACTICALITY AND CONVENIENCE IN YOUR DAY TO DAY!
Multipurpose and waterproof! Beach bag with large capacity and thermal compartment at the bottom. You can separate beach objects and still keep food and drinks cold at the bottom of the bag
✔ TRANSPORT FOOD, DRINKS, CLOTHING AND FOOTWEAR
Use the Duo Bag as you prefer! Without the thermal compartment making it lighter and more practical, or transport food, drinks, clothes and shoes
✔ ECOLOGICALLY CORRECT MATERIAL
The production of the Duo Bag follows protocols, made with totally non-toxic, non-polluting and environmentally beneficial material. The material is fully recyclable and of high quality.
✔ PERFECT FOR ANY OCCASION
Accompanies you on picnics, on a sunny day at the beach or waterfall, at the gym and on all your travels
Yes, your friends will ask where you bought it, how you discovered this real find , and you can say that the darling of the European summer has  arrived! Now you can buy this innovative bag here in Brazil, and at a soooo good price!
The  Duo Bag  is the big  news of summer  and due to the high demand, our stocks are running out! So  run  to take advantage   of  the 50% off sale and  free  shipping !
Features
Material: Nylon, Polyester
Dimensions: 37x42x15cm
Weight: 260g